Tavia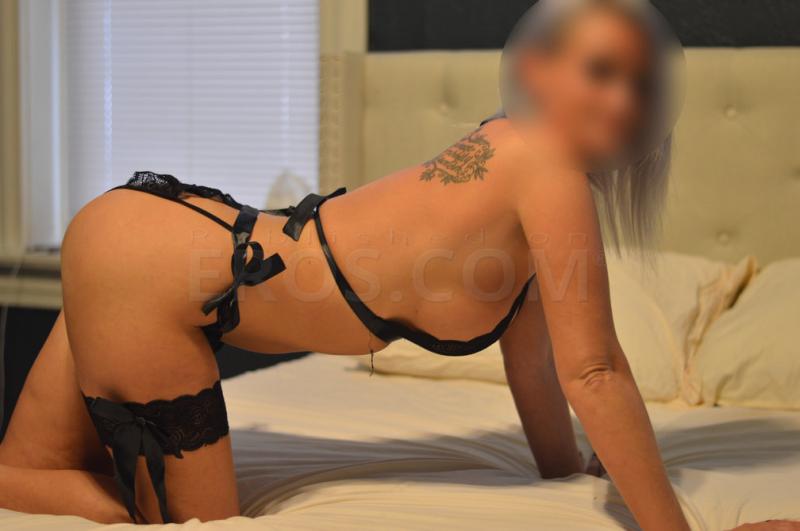 Phone: (314)210-3593
Email: SWEETTAVIA@protonmail.com
If you are looking for an exceptionally attractive companion, for that special naughty sexy fun filled time. I am the girl for you.
I love to fulfill your wants and needs.
I love to meet new friends who take pride in taking care of themselves and know how to treat a beautiful woman… friends who appreciate the beautiful things in life and understand that true beauty is in the details.
300 FHR Available MWF 10-8 If we haven't met before, you can make that happen sooner by emailing with the following 😉 • Full Name • Real Phone Number • Email • Two independent references from within the last year. Talk to you soon!
Phone number
(314)210-3593