Sarahlynn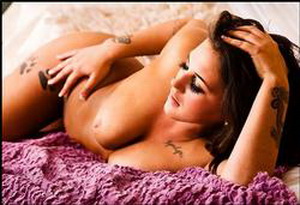 Phone: (479)445-2237
Email: sarahlynn72701@hotmail.com
Website: sarahlynn.naughtynsexy.com
Hello Gentlemen! My name is Sarah Lynn!
I am a very outgoing laid back woman who likes to enjoy life one day at a time!
I love being outdoors! I do enjoy meeting new people but I like to be able to enjoy a person on my dates!
I love to chat , helps me to relax!
I can come off as shy but I am easy to break! I do play soccer on my own time so I try to keep in shape as much as I can!
And in the summer I'm always swimming or walking at the park, no need to be inside on nice days!
Over all I'm easy to please and I'm a caring person with a lot to give!!!
Sensually yours,
Sarah Lynn
Phone number
(479)445-2237